High quality of products, At competitive Price
Meat is sourced locally, processed and made ready for you. The entire transformation is done by hand.
Bulk 2 kg straight off the smoker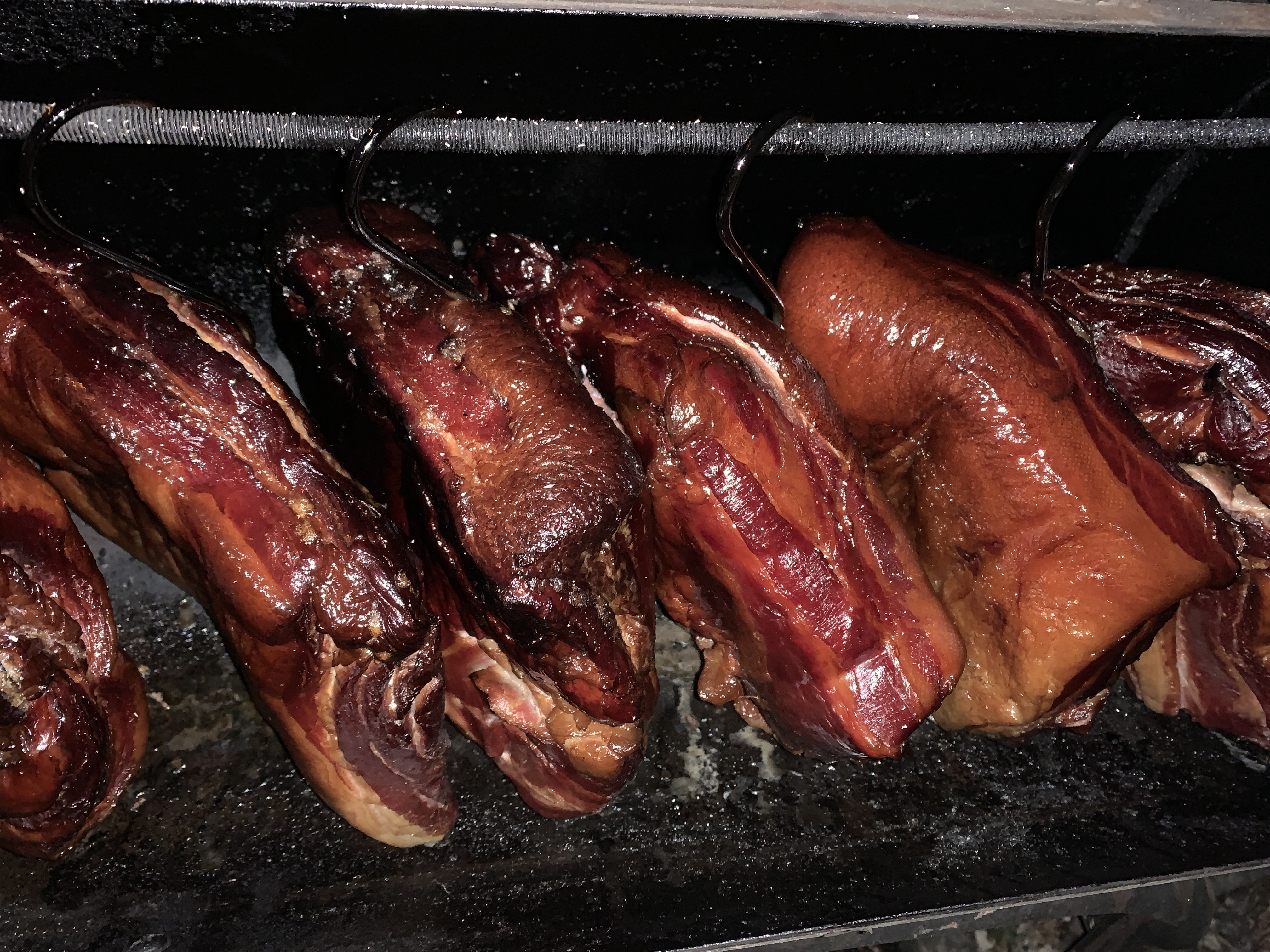 "The best Bacon I have ever had, will be coming back"
Don't just take my word for the best ever, but go get some your self.
Absolutely amazing, please go visit and pick up a coupe of packs, Pelase
I have the bacon almost every day, can't stop eating it